As a transportation professional your major concern is finding a company that provides warehouse and transportation services. Anytime Distribution provides a vast array of services at different levels to assure the procurement of your transportation needs.
Our services are as follow: Cross Docking, Warehousing, Storage, Courier Vans, Straight Trucks with Lift Gates, Distribution and Delivery in Northeast Region, Logistic Straps, Blanket Service, Pallet Jack Service, Time Critical Deliveries, Short-term storage, and Long-term storage.
All our trucks are equipped with satellite tracking devices
that allow our dispatchers to update equipment location
every 90-120 seconds.
Please do not hesitate to contact us with questions
for your transportation & storage needs.
Call us at: 1-860-674-9935
Has your freight ever been refused due to the freight not being properly loaded?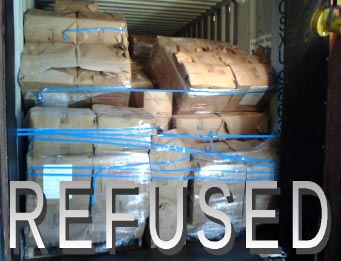 Has your freight shifted and the receiver refuses to unload your truck? Has your driver missed your delivery appointment and the freight is being rejected?