Cross Docking, Restacking, Strapping, Redelivery
Has your freight ever been refused due to the freight not being properly loaded? Has your freight shifted and the receiver refuses to unload your truck? Has your driver missed your delivery appointment and the freight is being rejected?

One phone call to Anytime Distribution can solve your problems.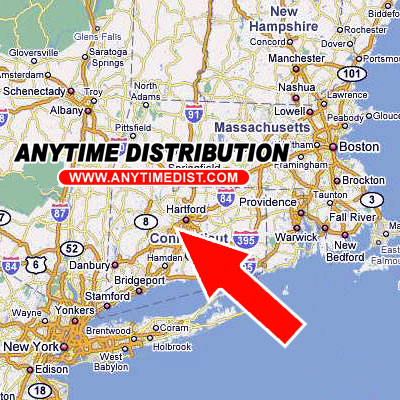 We are located in the heart of the North Eastern part of the United States, centrally between Boston and New York City. Our warehouse staff is flexible and we are staffed around the clock for your convenience.
cross docking
Restacking
rebuilding
Floor Scales
strapping
redelivery
These are just some of the many services we have to offer 24 hours a day, 7 days a week. Please give us a call.